Newsletter November 2010
Dear Friends,
just a few days ago this years PDA show closed the doors and we'd like to thank all of you who passed by our booth for a chat or some shopping. For all others we have prepared some useful information about new developments in the dental field.
Enjoy reading,
Your Dental Domain Team
_______________
Dental Domain's new phone number

Kindly take note that our main office in Quezon City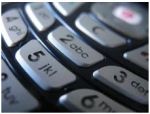 changed to a trunk line telephone system to serve you better. Our new phone number is
(02) 951 6115
For easier direct acces to your personal team member kindly ask them for the direct dial number, so whenever you need to reach a certain person, you can dial their number directly.
_______________
Evidence Based Tooth Whitening
Dr. Chris Chen will be back this November  for a caravan road tour!
The objective of this presentation is to increase your understandingof tooth whitening and all will be evidence based. This presentation will be mostly clinical related so that you get a firm understanding of how to incorporate tooth whitening into your day to day practice the very next day you go to your office.
November 9, 2010 at The Legend Villas, 60 Pioneer cor. Madison St. Mandaluyong City
November 11, 2010 at Laguna Garden Cafe, Biliran Road, Cebu Business Park, Cebu City
November 13, 2010 at Davao City
For more details and online signup please click 'this link' or contact our office  at (02) 951-6115.
The presentation topics are :
1.  Tooth whitening as a simple solution to your day to day cosmetic problems.
2.  Tooth whitening as a simple but very strong tools to promote and build your practice.
3.  Questions and concerns about Tooth Whitening always asked by Patients the correct answers.
4.  Tooth sensitivity during whitening – why, when and how to solve them?
5.  "White done Right" – the key to customer satisfaction.
6.   And more & more other facts about Tooth whitening you always wanted to know.
_______________
Dental Instruments from Kohler
Leading worldwide through innovative ideas.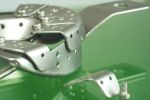 Kohler Medizintechnik is one of the leading German dental instruments manufacturers. They export 85% of the 4000 instruments in their portfolio via exclusive retailers in over 80 countries. Dental Domain carries the main lines of Kohler since a while already and if you would like to feel and test these fantastic high quality instruments, kindly as your friendliy Dental Domain Rep.
_______________
Dental Domain Online Store
As a leading distributor in the local market we are proud to announce the lauch of the Dental Domain Store. In future you can shop online. Place your orders fast and easy, browse our product categories and highlights, specials and more.
Visit www.dentaldomain.ph/store
The store offers from disposable materials over composists and bleaching materials everything up to dental equipment, simply all for your dental practice quality needs.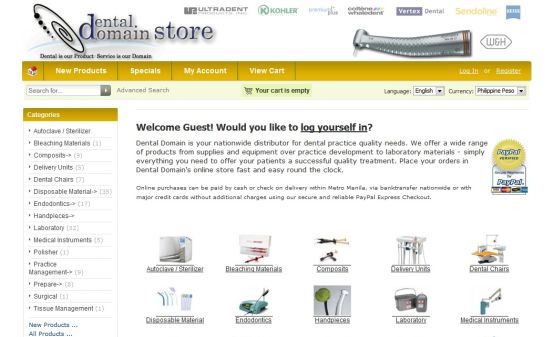 Try our new online store – save your time, make ordering more convenient and easier.