Practice Management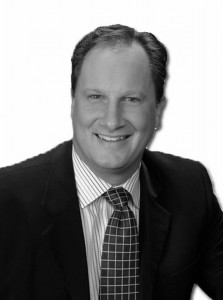 New Technologies, Techniques and Chemistry that is the Buzz for Twenty Ten.
We will be having Stace D. Lind from Ultradent as our guest speaker.
Dental Domain FOCUS invites you on 21st of July, 2010, Wednesday  8:00 am-5:00 pm at Hotel InterContinental Manila, Ayala Ave.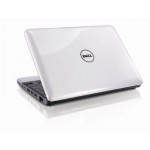 Makati City.
And get the chance to win a stylish Dell Inspiron 910 mini netbook.
For more details please contact our office via email or telephone: 951-4851/ 427-4102/ 427-5543.