Vertex Dental Academy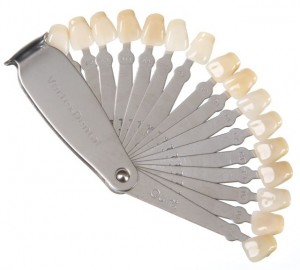 Vertex Dental Academy is here with trainer Mr. Onno Blok to introduce Vertex System: To Transfer a wax set-up by using a Pouring Type of Acrylic.
Vertex Dental Academy along side Dental Domain Corp. will be conducting series of demonstration and hand-on training.
Events:
June 28, 29,30 and July 01, 2010 –  Fortune Star, Camarin Caloocan City
July 02, 2010  – Kobayashi Dental Clinic & Laboratory, Makati City

For more details please contact your area sales manager or our office via email or telephone: 951-4851/ 427-4102/ 427-5543.
Course Topics:
1. Fixing the wax model on the plaster model
2. Placing the model in the Vertex castaflask
3. Filling the flask with Vertex Castagel
4. Stabbing the channels
5. Place back the elements, isolating, working and pouring of Vertex Castavaria
6. Polymerisation
7. Finishing of the denture – trimming and polishing
Purposes: Time saving at the denture department due to a simple, clean and accurate system. A significant cost saving in the laboratory is the result. Following, after you will be able to produce 20 dentures (40 Vertex Castaflasks) per day.
Please fill out this form, if you like to participate:

Mr. Onno Blok, J.R.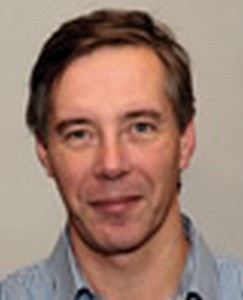 Blok is a certified Master Dental Technician. Graduated from the Instituut Vakopleiding Tandtechniek (Institute for Professional Dental Technique) in 1989 with a Master degree in Dental Technology. After his graduation, he has worked in several major laboratories in the Netherlands and has given lectures and courses to dental technicians and dentists for companies like 3MESPE, The Netherlands and Kerr Hawe Belle de St. Claire Switzerland. He worked there as a Technical Commercial Advisor and is now a Guest Lecturer at the Instituut Vakopleiding Tandtechniek. Mr. Blok joined Vertex-Dental BV in 2007 and currently runs the Vertex Dental Academy in the Netherlands.
Find the places: Click and hold left mousebutton to move the map, turn the mousewheel to zoom in or out, click on the red marker for more information about the place.
Need such a map in your car? Visit www.car-navi.ph for more information.