360° Successful Endo & Aesthetic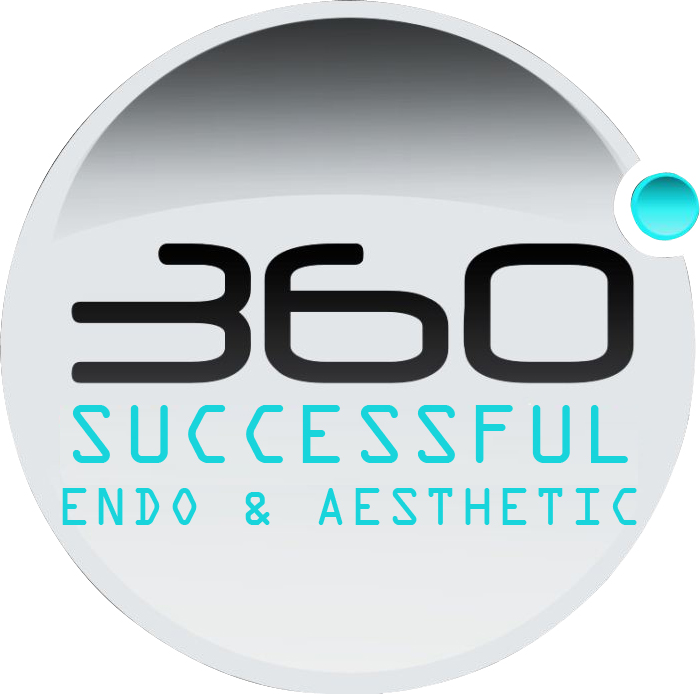 Dr. Stace Lind is back to give a new spin to Endo and Aesthetic.  Join us on June 13, 2011, Monday at Lo-ok Venue, Hotel H2O, Manila Ocean Park.
Get a chance to win ENDO EZE AET Mini Technique Kit and Oceanarium tickets for you and your family.
For more details please click 'read more' or contact our office via email or telephone: 951-6115
Download the program Flyer.
Abstract:
Case planning, teeth whitening and options for teeth whitening, treatment planning and the material science in our choices.
Removing caries, removing infection, Endodontics and removing the complexities of care and simplifying our endodontic treatment.
Obturation and sealing the endodontic access and doing our endodontics, posts, and build ups for the conservation of tooth structure and the longevity of our restorative work.
Management of tissues for cosmetic bonding and crown and bridge work. Principles for direct and indirect restorations in prep design, proper bonding and curing of our restorations.
Cosmetic cases and step by step approach to posterior and anterior composites. Step by step  for combined cases having direct and indirect. Shade selection, matching of our materials, and material science in our case planning.
Patients in pain, occlusal management and incorporation of, Implants and bone preservation into case planning. Prevention review for use of fluoride varnish, and hygiene helps to reduce caries and stop the process of tooth disease. Restorative case review and materials and principles to do proper tooth, quadrant or arch dentistry. Segmental care to rebuild broken down situations for your patients.
To wrap up principles of Adhesion and Principles of Cohesion. To review the day and primary principles of each area covered during the day to remember the most important principles taught.
Dr. Stace Lind
Degrees: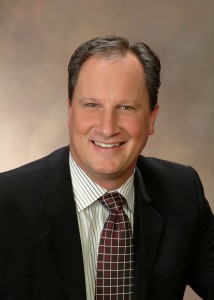 D.M.D.                   University of Louisville School of Dentistry
M.A.G.D.               Master in the Academy of General Dentistry
M.S.                        Master in Anatomical Sciences
B.S.                         Brigham Young University
Business finance and Biology
Dr. Lind is currently midstream in his PhD pursuit in Houston Texas, and preparing for his accreditation with his ABGD (American Board of General Dentistry), and his upcoming tests in his board certification in operative dentistry with the American Academy of Operative Dentistry.
Personally, he is a master scuba diver, and is also preparing for his Master Bee Keeper Certification through Cornell University.  Dr. Lind has beehives in two states, rides motorcycles, and likes to craft custom pens from hard wood.