Our family just got bigger!
Introducing three more premium product lines –
Unident, Salli and Zimmer Dental!

Unident products are designed and manufactured to meet the highest European standards expected by today's dental practitioner. By utilizing the expertise of Laboratories Anios, in Research and Development, Microbiology and Regulatory, Unident have developed formulations for a complete range of hygiene and disinfection products, which meet and exceed the needs of the modern dental environment.  These products carry the brand name Unident Swiss, and include globally recognized names such as Micro 10, Unisepta, Dermocol and Vacucid.
Unident also recognizes how our day to day activity can impact on the global environment. With continued improvement in our environmental performance, Unident are committed to a voluntary approach based on three core values of its management system, Quality, Safety and Environment (QSE).

Salli has special solutions, directions and accessories for people suffering from different kinds of sitting disorders. The concept can be used in all sedentary work and also in several tasks that have been traditionally performed while standing up. The Salli concept can alleviate well-advanced disorders, such as bad posture and lower back deterioration.
Salli Systems is developing a sitting health concept that is currently the healthiest in the world, and it produces related furniture. The concept is based on Salli Saddle chairs, electronically adjustable tables with elbow and wrist support and extensive background knowledge that is used to motivate and train the users to get the most out of this revolutionary concept.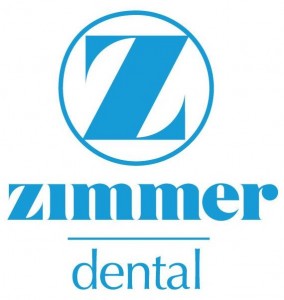 Zimmer Dental remains at the forefront of the oral rehabilitation industry.  Our parent company, Zimmer Holdings Inc., is the #1 pure-play orthopedic leader worldwide. With this powerful backing, Zimmer Dental is able to draw upon years of experience, expertise and innovation in the areas of medical education and minimally invasive surgical procedures to further develop and shape the future of implant dentistry.
Proudly offering one of the most comprehensive dental implant product lines available, Zimmer Dental is a market leader in the development of world-class implantology products, practice-building strategies and educational programs focused on empowering clinicians and improving patients' lives.