Inspiral Brush Tip: Changing the Way We Apply
Most of us learn and grew up using the bottle for our solutions and medications when we are treating our patients. So, we generally need a mixing pad or dappen dish and a micro brush accessories to apply them. I know it only takes 2-3 seconds to do this, but what if there's a way even shorter than that, more convenient and moreover, gives you better control both in application and prevention of any contamination? Sounds interesting?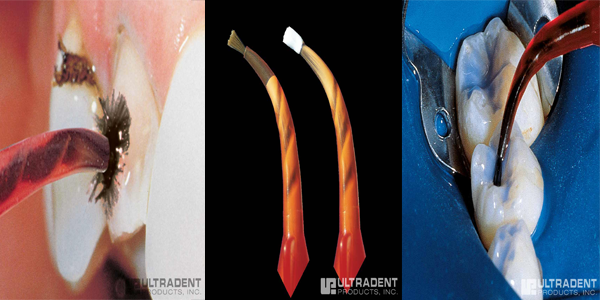 Ultradent Corporation has been known for the longest time as a syringe company. They don't normally follow the trend but creates the trend. Syringe delivery is the easiest and most convenient way for us dentists to do our job during our treatment and even more so if the tips of your syringe have special features to simply get the job done NOW.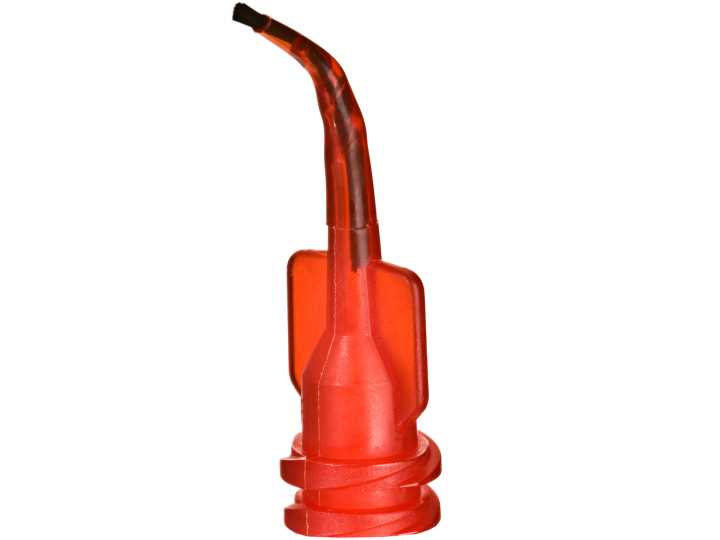 The Inspiral Brush Tip is such tip that does the job in delivering viscous or highly filled materials. Its  internal helical channel and ridge enables smooth delivery of such viscous material or filled materials, while tight, adjustable brush fibers minimize bubbles while achieving a consistent placement of these materials at the desired location in a quick and easy way. Moreover, for such as small item it is pack with more features you can benefit from:
0.79mm inside diameter allows controlled delivery and less waste
Adjustable fiber length for ideal customization
The tip prevents air bubbles from getting trapped in the resin, eliminating weak bonds
Consistent placement at the desired location is quick and easy
When placing sealants, the fine fibers work resin deep into the fissures
Prevents air bubble entrapment
The Inspiral Brush tip is ideal for delivering Ultradent's Composite Wetting Resin, Peak® Universal Bond, PermaQuick® Resin, PQ1®, Ultradent Porcelain Etch, Ultra-Etch®, UltraSeal XT® plus™, and UltraSeal XT® hydro™. Try it, you'll love it…