W&H Assistina: Register here for free Handpiece cleaning
Get free internal and external cleaning of one highspeed or lowspeed handpiece for free. Just simply register with your name, contact numbers and e-mail address at the form below and one of our friendly Dental Domain reps will contact you to discuss the details. Hurry and avail this free service for one (1) unit and make your handpiece being well maintained to achieve its maximum benefits to your dental practice.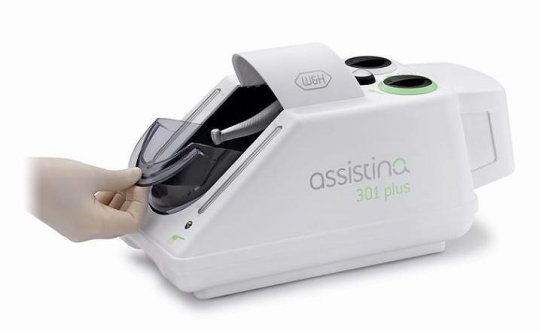 For more details call our office at (02) 224-1888. To avail this free offer, you need to register using the the online form below. We will contact you via phone or email to discuss further details about the cleaning service.