Covid-19 crisis: You can count on us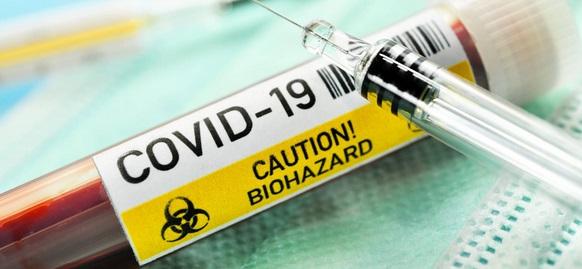 Dear Valued Dental Domain Customers,
following the total lockdown of Metro Manila and the entire Luzon region we are also forced to reduce our office operations and closed our facilities for walk-in clients and trainings.
Dental Domain Corp. would like to express our intention to try our best to continue with our services to our customers. We have taken measures to ensure that Dental Domains offices in Metro Manila, Cebu and Davao are partly operational and reachable. However, please bear with us if there will be delays in delivering parts and services. The tightening of the borders of Metro Manila would mean restriction of the movement of our staff, technicians and delivery team. We will advise you promptly if there will be expected delays due to the pandemic.
We support the Government's measures to control the spread of the COVID-19 disease.  We will adapt flexible work arrangement for our staff from March 15 to April 14, 2020.  You may continue to contact us through our landlines, Mondays to Fridays, 9:00 am to 6:00pm:
·        Metro Manila: (02) 3 224-1888, (0917) 5861349 · (0922) 8951485
·        Cavite: (046) 513 0741 · T: (0917) 689 7793 · T: (0922) 851 1828
·        Cebu: (0917) 275 1239 · T: (0922) 848 7472
·        Davao: (0917) 777 5292 · T: (0939) 186 3224
We wish you all to be safe.
Truly yours,
Management and Staff of Dental Domain Corp.