Author Web Marketing Dept.
Sorry, no posts matched your criteria.
Mabuhay…
... and a warm welcome! Dental Domain is a distributor and service company for all your dental practice needs in the Philippines, from supplies and equipment over practice development, postgraduate training and seminars, further professional product consulting up to IT Solutions. Partnerships with leading manufacturers helps us to provide our costumers the highest quality and the best service!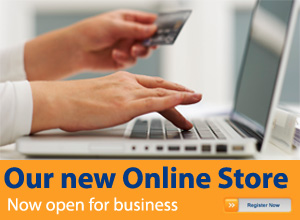 Order Hotline (02) 224-1888
(Mo – Fr, 9am to 6pm / Sat, 9am to 1pm)
Status of our Solar Power Plant
Todays Energy Production Actual Power
We are creating our own clean solar energy to reduce our carbon footprint and minimise pollution. More info
New Products at the Online Store